Tangled with Starbucks!
Excited to announce String of the Art's artist & founder, Lawrence Ross, has collaborated with Starbucks to create the custom Coffee Plant String Art Kit. Sold exclusively in Starbucks Reserve Roastery in New York City, Chicago, and Seattle.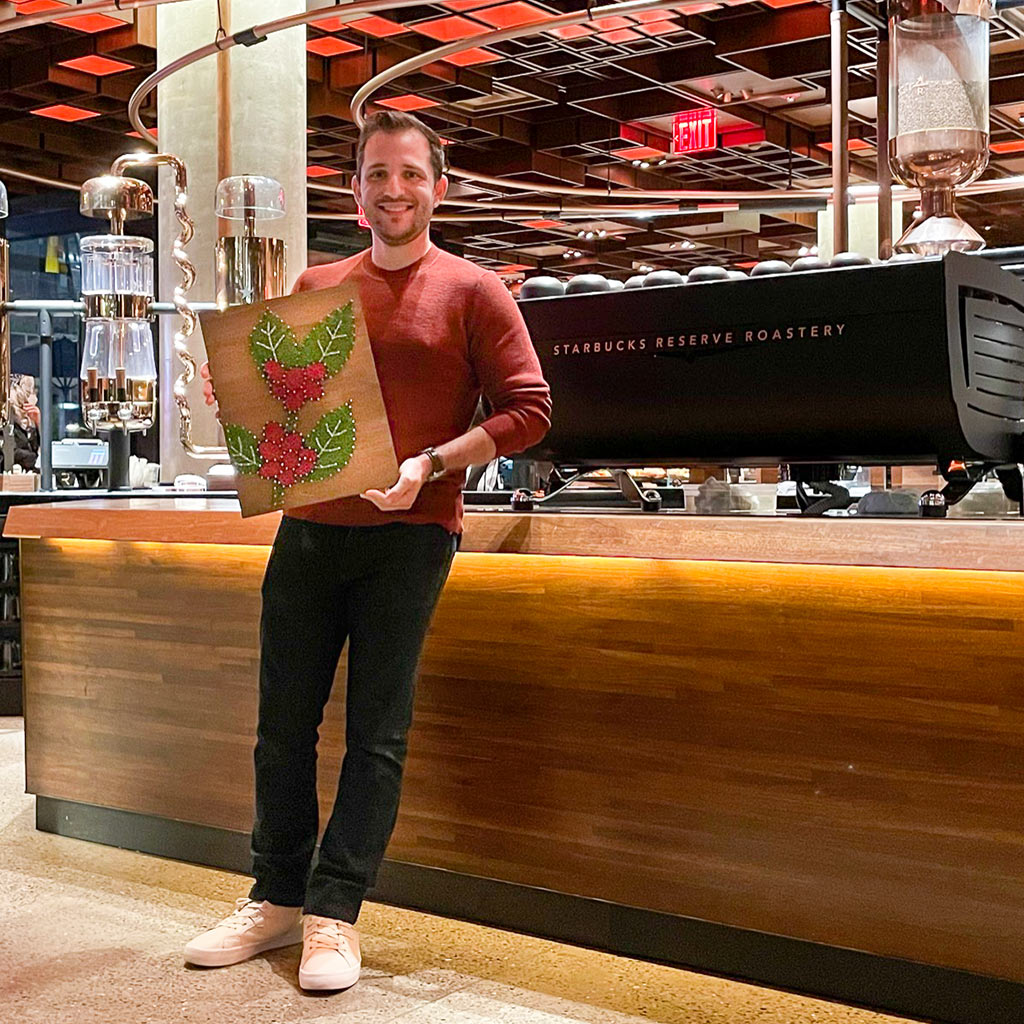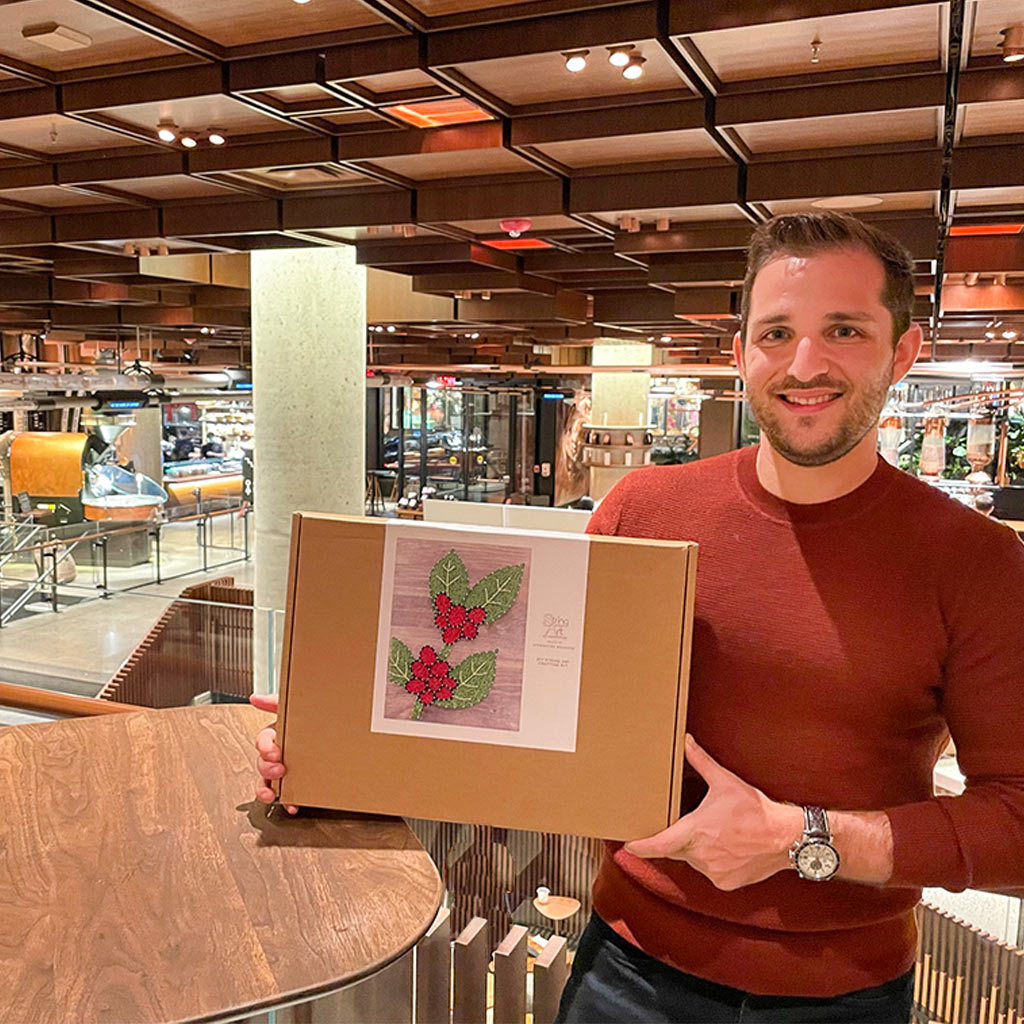 Shop All Crafting Kits
String Art Kits, Painting Kits, and Beading Kits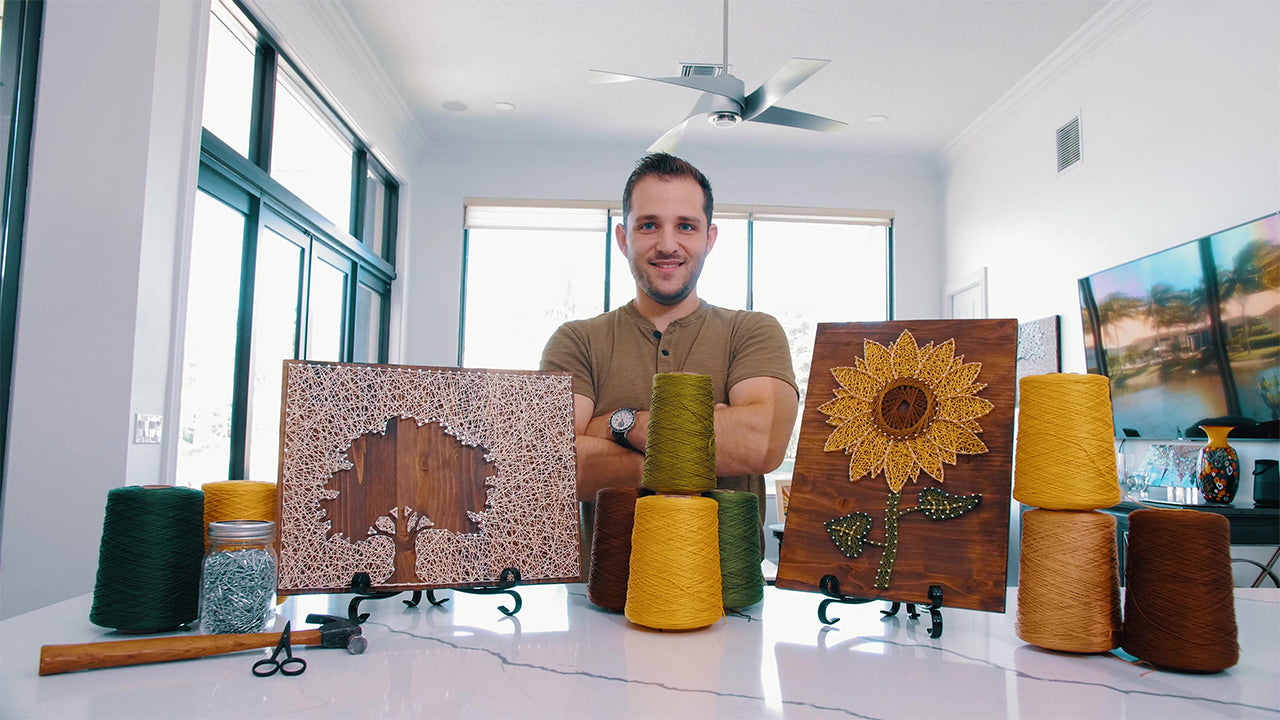 Artist & Founder Lawrence Ross
"I may not have set out to be a string artist, but life has a way of leading you to your path."
Following law school graduation, my dyslexia got in the way of passing the Florida Bar Exam. After five attempts and fails, I knew this hurdle could not hinder my success. Through the adversity, my passion for the arts helped keep me going. It led me to closing the law books and bringing my dream of String of the Art to life! Now, several years later, I have taught thousands of new string artists all over the world how to master the craft through my kits.
Life has a way of leading you to your path. Whether you have worked with string and nails before or you're a new string artist, let your creativity lead you. I'm grateful that my experiences have led me to this path and I cannot wait for more crafty adventures that are in store!
We Have Been Featured On...